I really wish to wear this right now!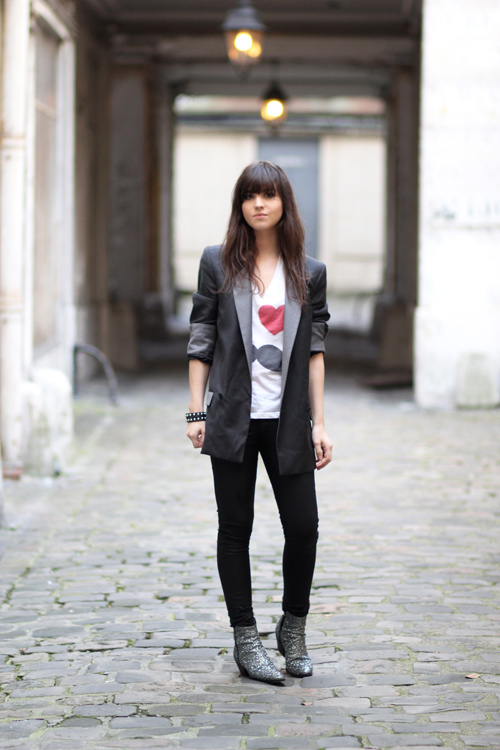 These pictures were taken from the blog "Le Blog de Betty", from this post. Betty is one of my FAV bloggers, not only because of the huge selection of clothes and shoes that she owns but also because she succeeds almost every time to create an outfit that looks effortless.

This cool T-shirt is from Urban Outfitters, and I think that I'll make myself this shirt instead of buying it (30$, not including the shipping price). What do you think?